For more research on this and other topics visit my other popular news blog:
Biblical Times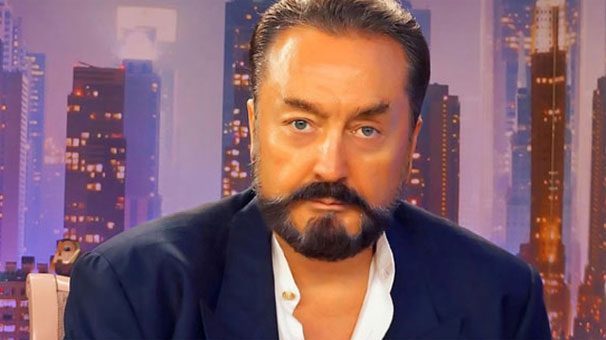 For those who are called by the Holy Spirit to watch for certain events, developments and new alliances in the Mideast to culminate, I would call your attention to the following videos, posted below. I have been privately watching Mr. Adnan Oktar and his Turkish Islamic "sex cult" since as early as 2010, but I rarely write about him.
He and his followers subscribe to a peculiar Creationist version of Islam which includes an occidental feminist slant, replete with a group of adoring female disciples of Mr. Oktar who all have heavily botox-ed lips, bleached hair, similar facial features and builds and writhe around to pop music in his presence occasionally as if on command. I am not making this up. You will see it in one of the videos below. Adnan Oktar is growing a huge following among the upper classes of Turkey, mostly from the Istanbul region.
I…
View original post 246 more words