The WordPress.com stats helper monkeys prepared a 2014 annual report for News247-365 news blog. In 2014 I was more of a sporadic news blogger than a regular daily blogger, due to business obligations to my Ebay store, Cherokee Blue Trading Post, which has been booming. Making a living was a priority over news blogging, although I do try to get over to WP at least several times a month and do some updates. I re-named the blog late in the year, re-designed the blog interface in the last half of the year, making posts easier to read, hopefully easier to locate by search and category lists, helping the front page to load faster as well.
I remain fully committed to news blogging, but these days I do have to divide my time more as my vintage Native American jewelry trade grows. I'd like to welcome new subscribers and to thank those loyal and devoted long time subscribers who have been with me since the very beginning of my newsy adventures on WP, way back in early 2008.
Here's to a great new year of news blogging, building a stronger alternative news community than ever around the world in 2015, and to a better, safer, stronger America with a powerful and influential free news media which listens to every relevant news blogging voice, no matter where it hails from. God bless America, and God bless the freedom of speech which we so cherish in our great nation.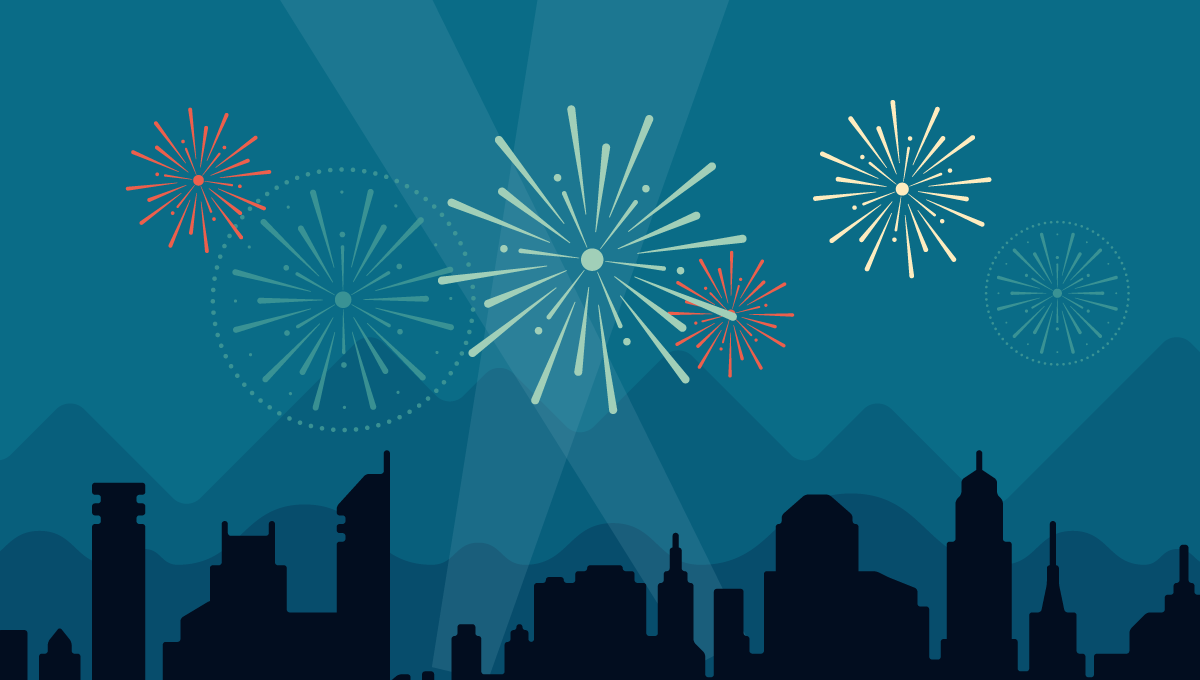 Here's an excerpt:
The concert hall at the Sydney Opera House holds 2,700 people. This blog was viewed about 22,000 times in 2014. If it were a concert at Sydney Opera House, it would take about 8 sold-out performances for that many people to see it.
Click here to see the complete report.